GENTA Srl works from the 70s in the specific sector of the sale and purchase of used mechanical and hydraulic presses for sheet metal forming and large equipment.
GENTA Srl's main activity is the purchase of presses, industrial machinery and plants, directly from large groups, companies, or directly by participating in tenders of companies in liquidation or in bankruptcy. We have recently purchased entire lines of presses from:
ADAM OPEL AG (Bochum and Ruesselsheim plants)
FCA Group (plants in Rivalta, Turin Mirafiori, Cassino and Kragujevac SBR)
RENAULT GROUP
GESTAMP GROUP
MAGNETI MARELLI
BMW GROUP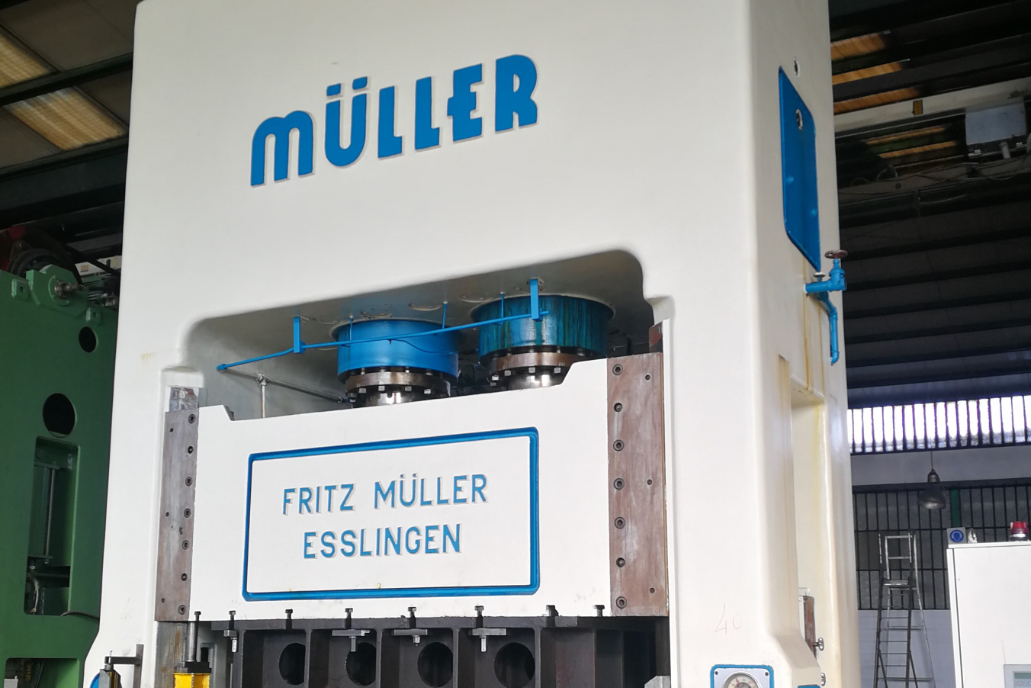 The long experience gained in about 50 years of activity in the management of presses and equipment, is the best guarantee for a high level of customer satisfaction, and it's the reason why GENTA Srl is able to offer a wide range of services, such as: disassembly / assembly / revisions and modifications / recertification / loading / unloading / packaging / road and sea transport.
The GENTA staff is always available to support and advise the customer in choosing the best technical and logistical solutions, providing, where necessary, expert opinions, required by current community regulations, also suggesting the best suppliers.